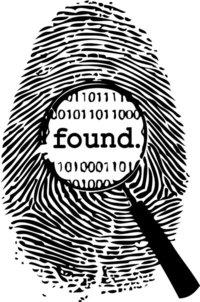 Generation F.O.U.N.D. (Freely Operating Under New Direction) is the Youth Leadership Program of The Empowerment Center, a non-profit organization dedicated to equipping youth and families with positive tools to overcome obstacles and live their best lives.
Through education, mentorship, and the arts, Generation F.O.U.N.D. provides a positive outlet and life-improving resources to youth in our community and abroad. Classes and programs include Adulting, Strengths Discovery, Dollars and Sense, and "Take The Stage", a monthly Open Mic Night held at TEC for youth to find a voice and express themselves through creativity and positivity. We also invite young people interested in giving back to the community to join us, for community service opportunities, leadership development opportunities, and outreach programs to the less fortunate.
Follow us on social media for updates on upcoming events, and to join us as we make a difference in the lives of young people in this region for the better.
We are Generation F.O.U.N.D. : Freely Operating Under New Direction.
Upcoming Events
January 25 @ 7:00 pm

-

9:00 pm
The Power of Together! I want to make a BIG difference!